Wind Data Logger Accessories
Wind Data Logger Accessories
Our selection of communications modules, batteries, and protective equipment will keep your NRG data loggers running in the field.
All NRG accessories are covered by our two-year warranty and lifetime technical support.
COMMUNICATIONS + AUTONOMOUS POWER MODULES
PROGRAMMING KITS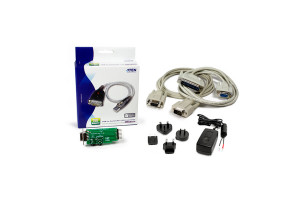 Symphonie® iPack Programming Kit
Use this kit to program iPacks and Symphonie® series data loggers (SymphoniePLUS3 and older).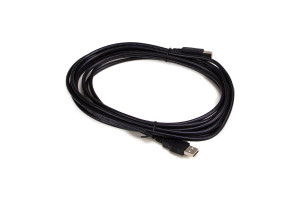 USB Cable | 15 FT, A to B Type
Use this USB cable to configure the SymphoniePRO data logger and corresponding Symphonie iPacks.
PROTECTION + SECURITY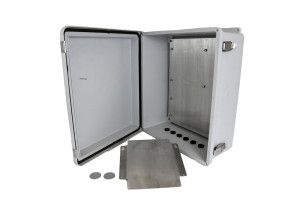 Symphonie® Shelter Box | FRP
Protect your Symphonie series data logger and iPack from the elements with this fiberglass shelter box.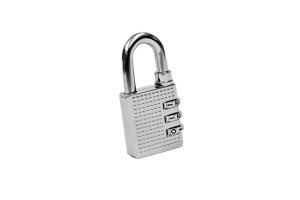 Shelter Box Combination Lock
Deter potential vandals from interfering with your data logger.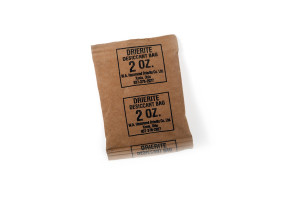 Desiccant Pack
Protect your Symphonie® series data logger from moisture with this desiccant pack.
SIGNAL CONDITIONING MODULES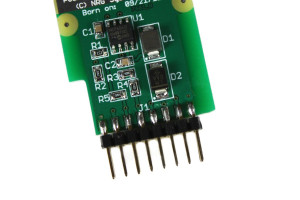 Symphonie® SCM Card
Condition your sensor's output signal so that a SymphoniePLUS3 Data Logger can read it by installing a Symphonie Signal Conditioning Module (SCM).
WIRING PANELS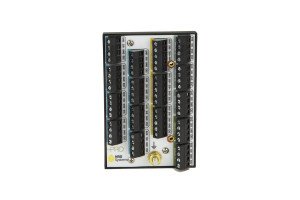 Data Logger Wiring Panel Kits
Connect sensors and protect your data logger from electrostatic discharge with an NRG wiring panel.
POWER + SIGNAL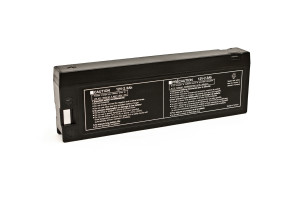 Symphonie® iPack Battery Replacement Kit
Use one of these kits to replace the battery in your Symphonie iPackGPS.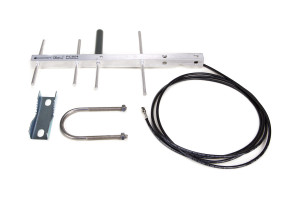 Symphonie® Yagi Antenna
The Symphonie Yagi Antenna is compatible with Symphonie series data loggers equipped with a CDMA or GSM iPack.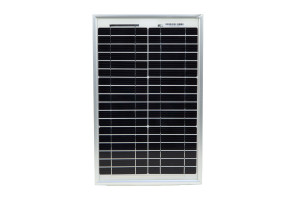 Symphonie PV Panel | 15W
The Symphonie PV Panel continuously charges the 12 V battery in your iPackGPS or iPack | Power Only, converting energy from available sunlight.