Bat Deterrent Systems
Bat Deterrent Systems
As bat populations across the globe continue to decline, conservation of these animals is more important than ever. NRG Systems has developed a pioneering, patent-pending technology to help support bat conservation – one of the most pressing issues facing the wind industry today. Our Bat Deterrent Systems allow wind developers and operators to create clean energy while protecting bats as well as the financial viability of their projects. Please contact us for more information.
Products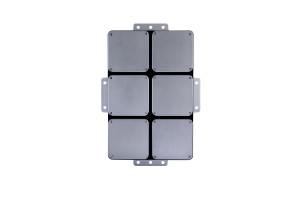 Bat Deterrent Systems
Our Bat Deterrent System uses ultrasound to discourage bats from entering a turbine's rotor swept area.