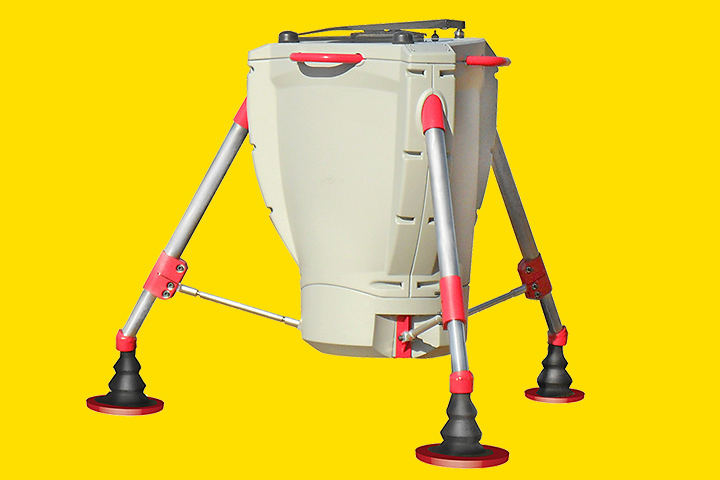 NRG Acquires Direct Detect Lidar Technology
Our industry leading service meets Spidar's unique value.
LEARN MORE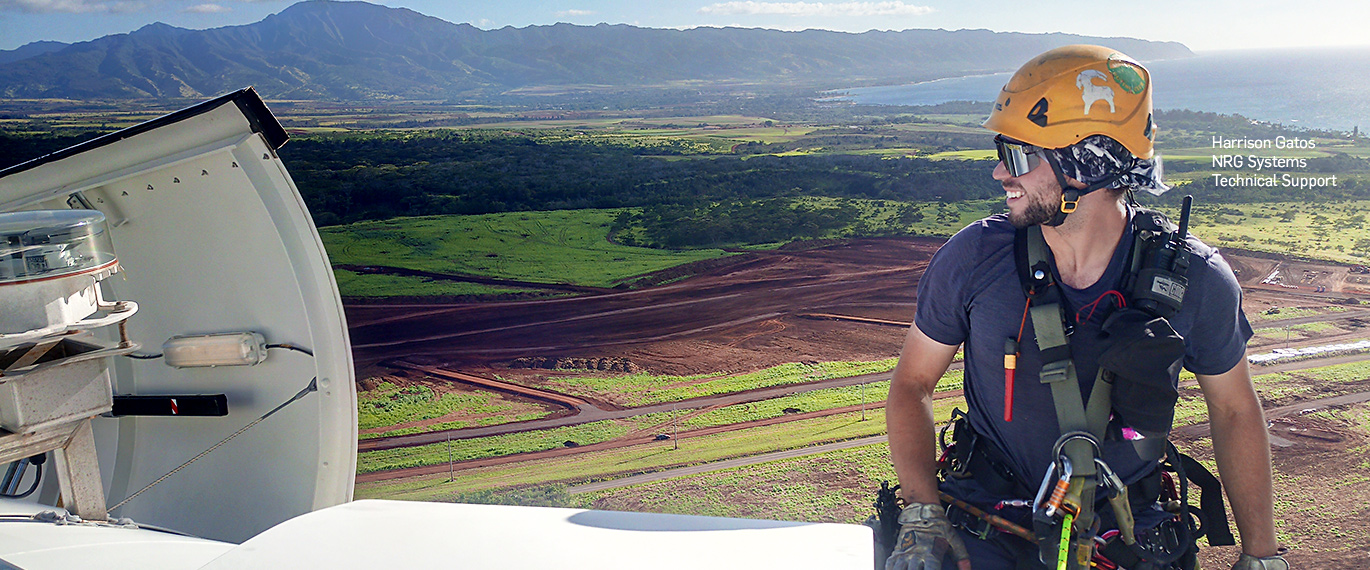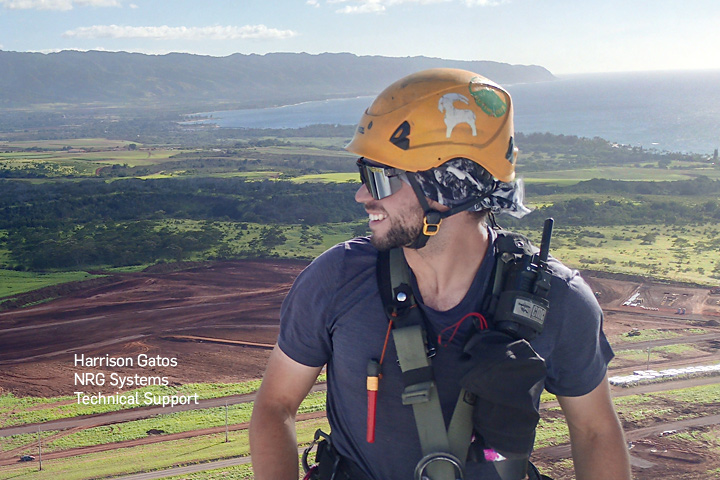 Deterrence Testing in Hawaii
NRG's Bat Deterrent System is the latest addition to our line of products designed to protect the world's most precious resources.
Learn More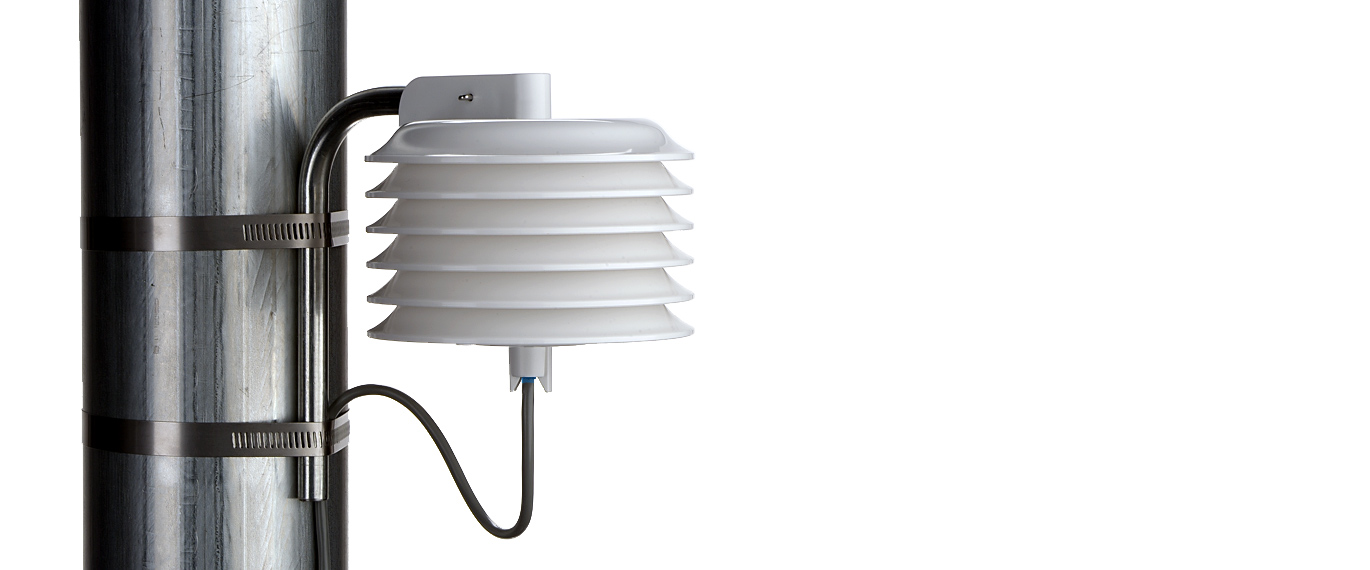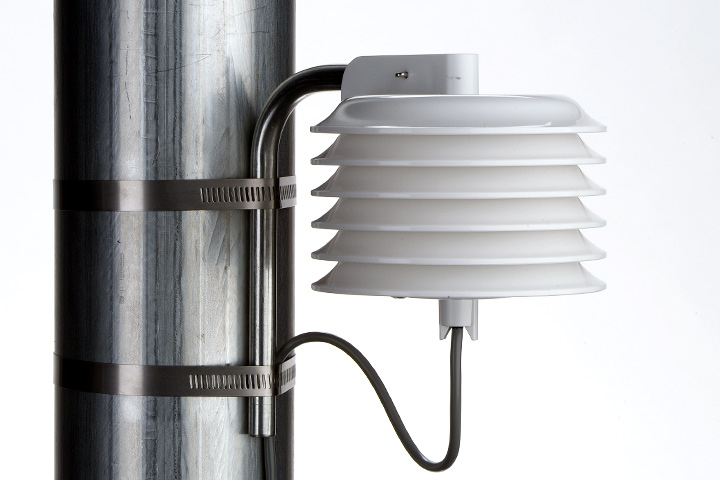 Our Most Accurate Temperature Sensor
The new T60 has an enhanced sensing element, offering users improved temperature accuracy and long-term reliability in harsh environments.
Learn More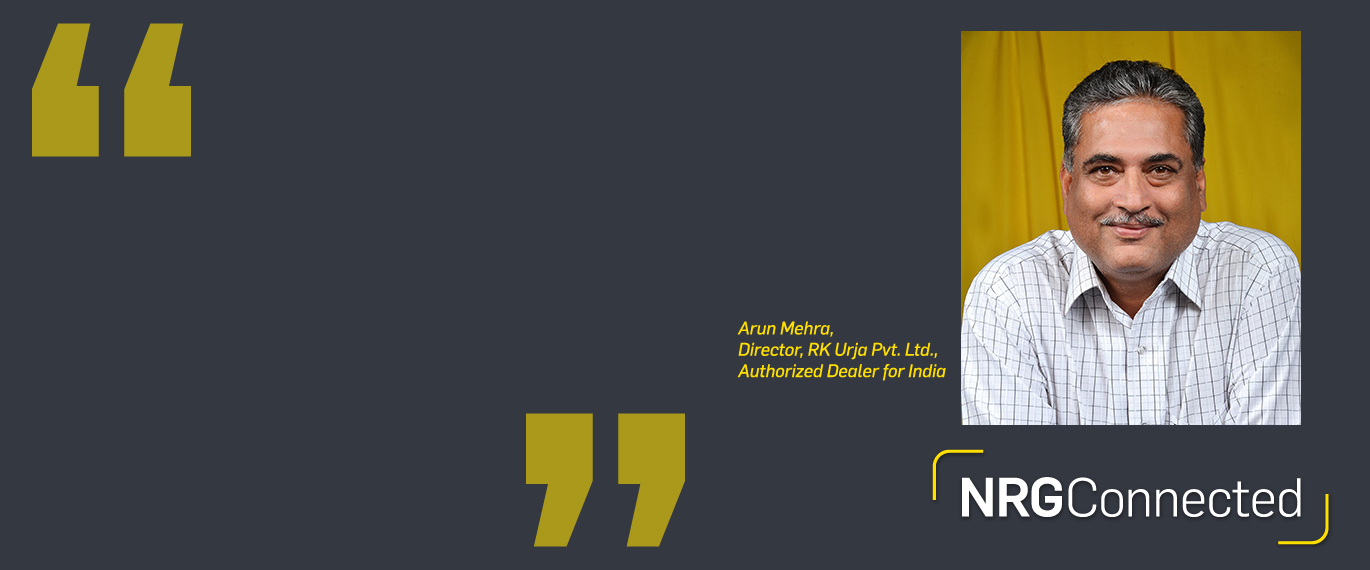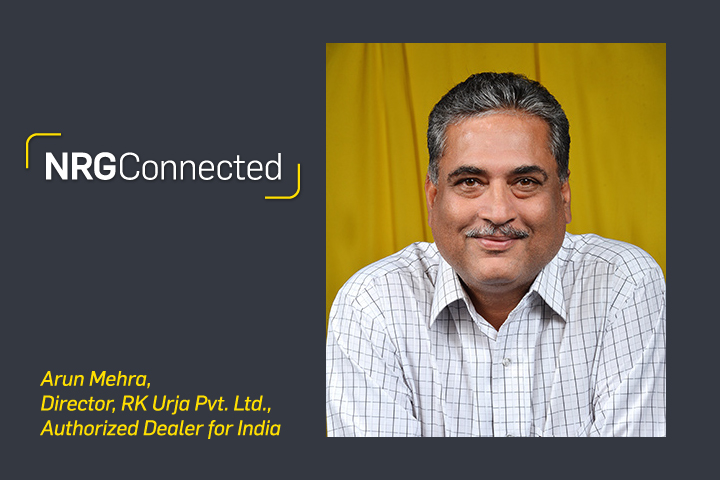 We Are Connected
"The strength of the NRG-RK partnership has helped RK remain a step ahead in the highly competitive renewables business in India."
Learn More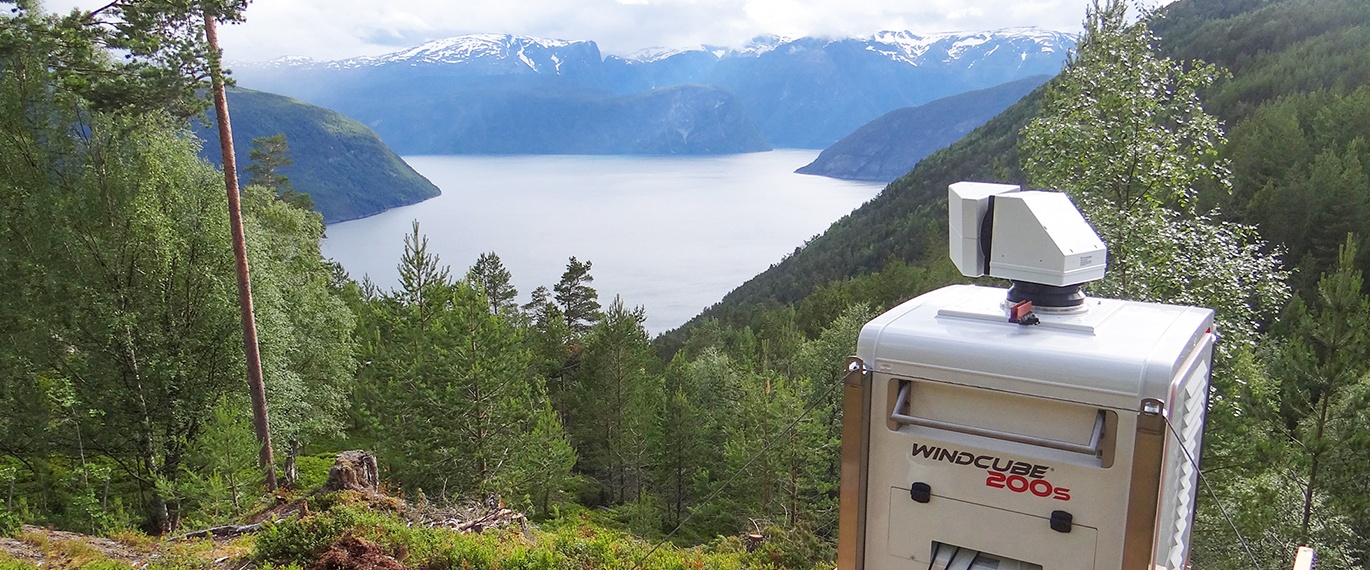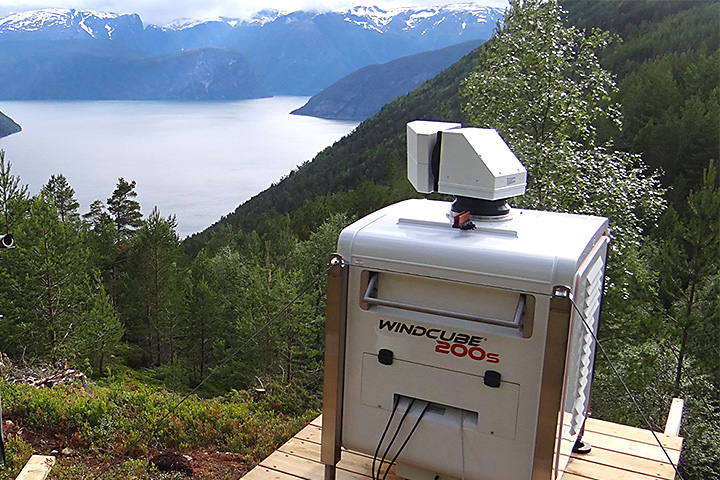 Visualize Atmospheric Risk
In 2016, NRG extended its existing partnership with Leosphere—a global leader in Lidar technology—to bring atmospheric remote sensing solutions to North America's professional meteorology industry.
Explore Application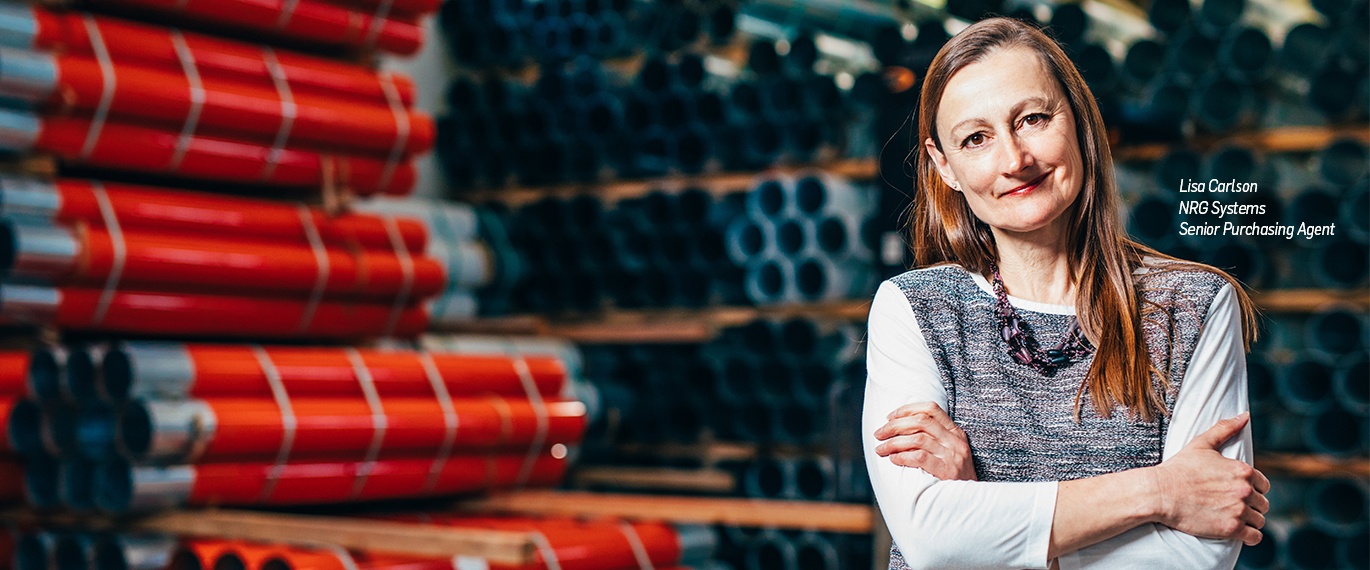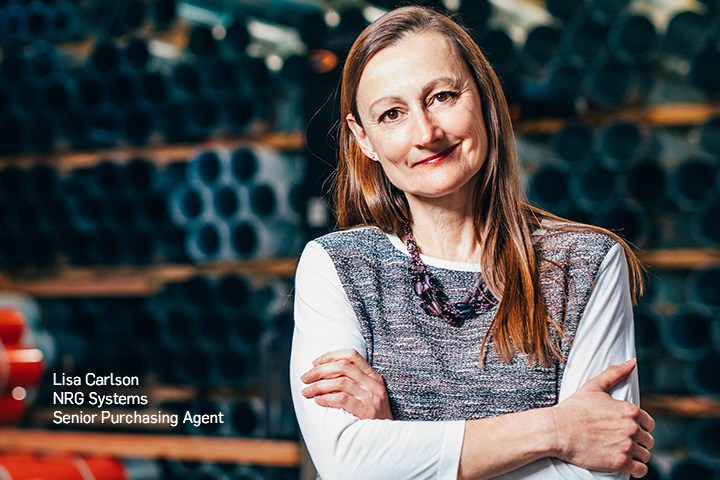 We are NRG Systems
NRG Systems is dedicated to designing and manufacturing smart technologies for a more sustainable planet—that means more renewable energy, cleaner air, and a safer environment for all.
Learn More

Featured Products
Wind and solar products designed for ease-of-use
NRG 200M WIND VANE
Smart Design Matters