Renewable energy measurement products.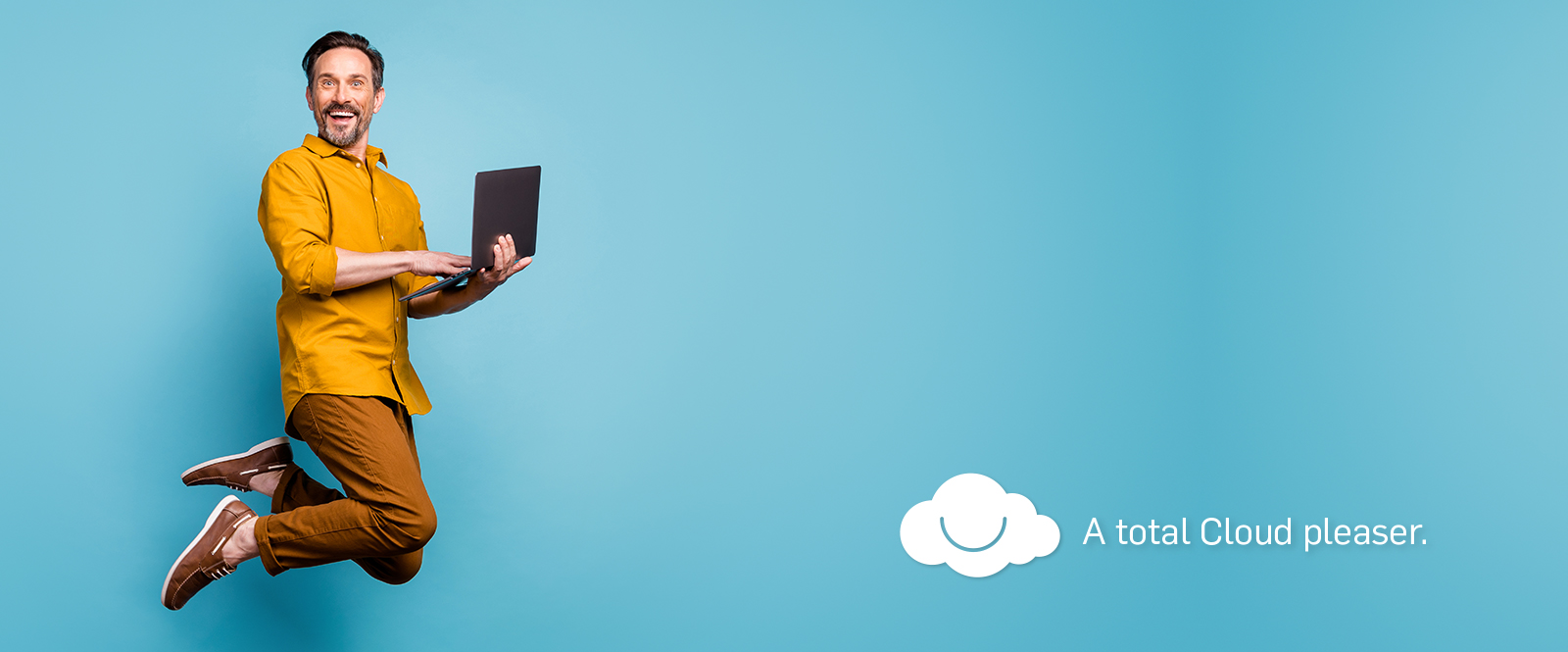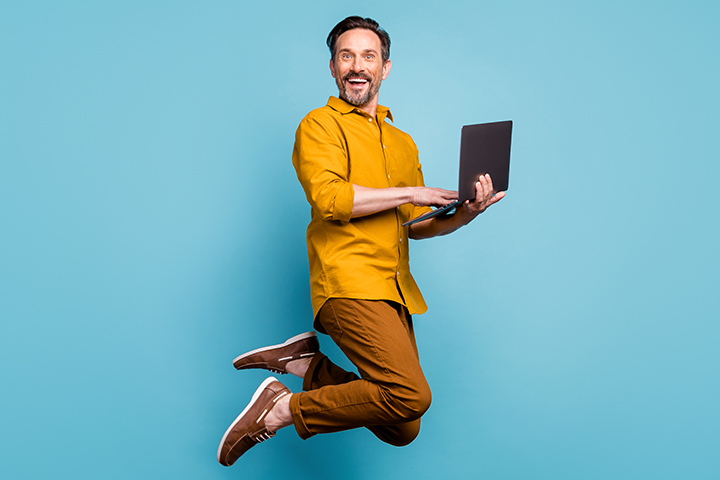 Introducing NRG Cloud
NRG Cloud simplifies data retrieval, streamlines storage workflows, and increases accessibility to your wind and solar measurement systems for peak efficiency.
LEARN MORE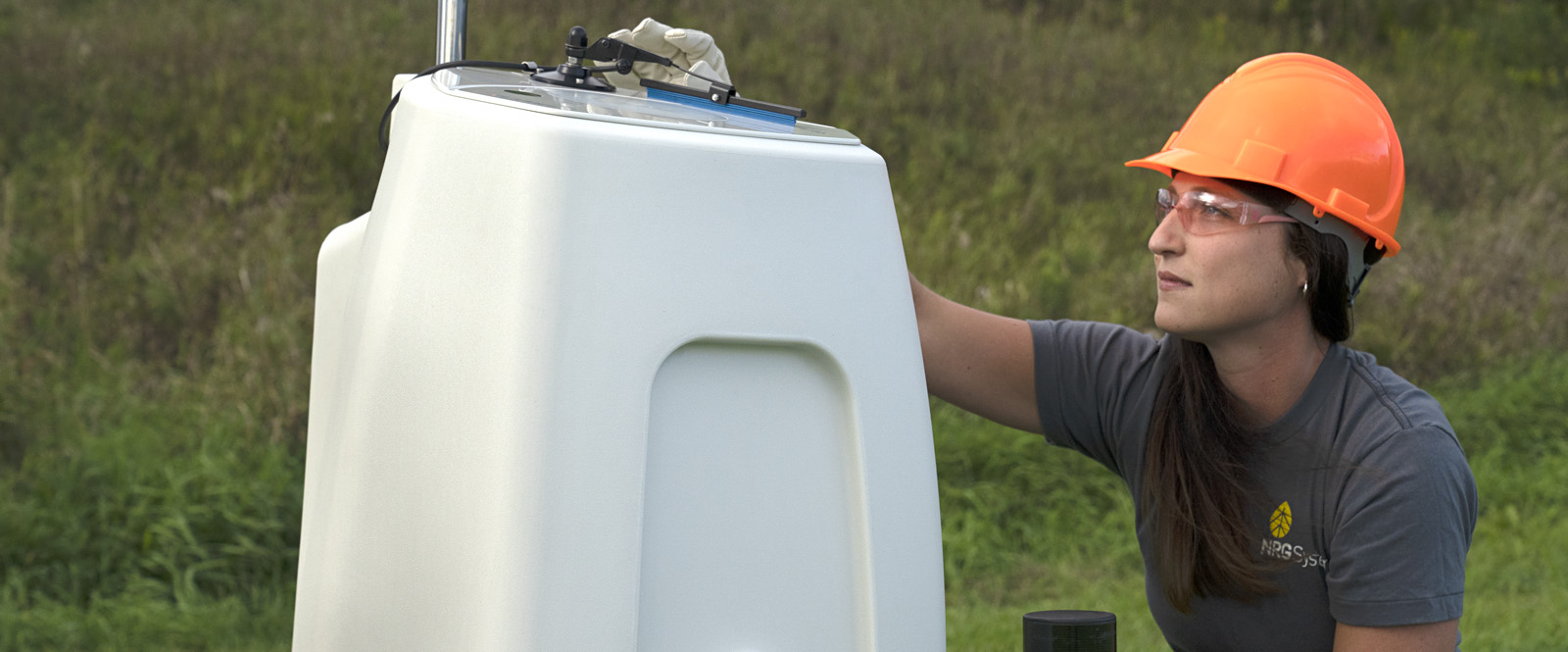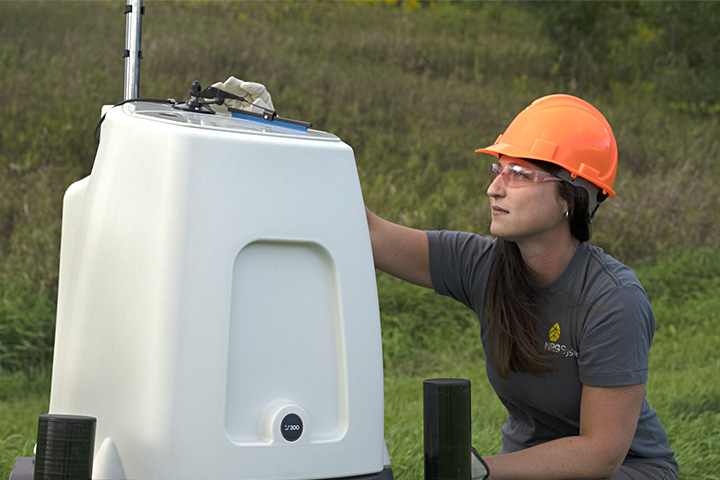 NRG Systems Opens North America's Service & Support Center for ZX Lidars
Services include routine validations, system updates, and rapid, low-cost logistics support for all generations of ZX Lidars.
Learn More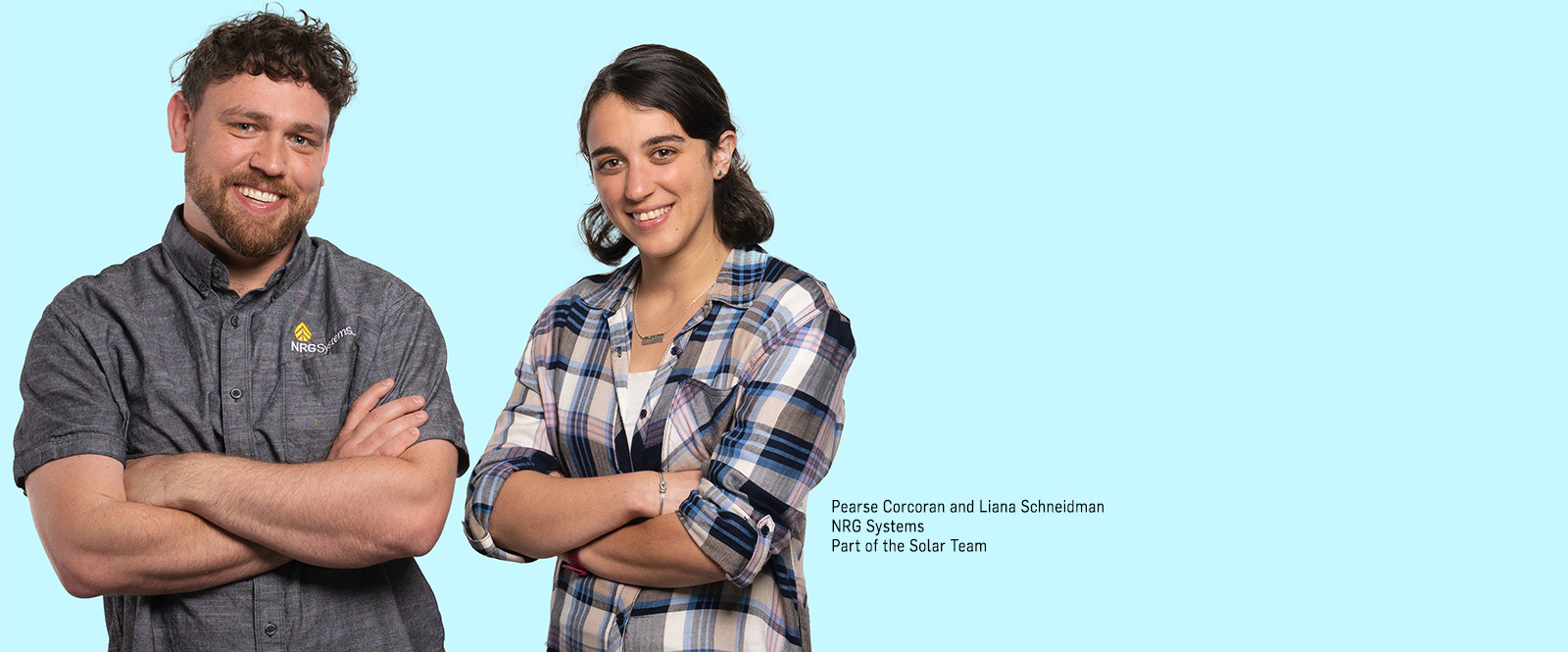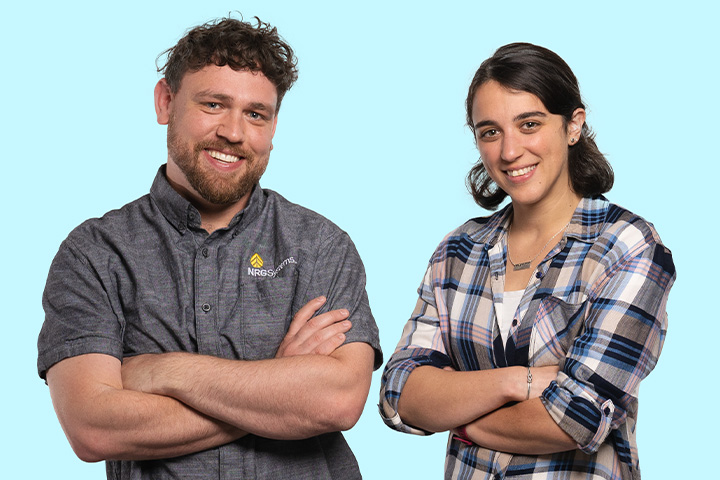 We are NRG Systems
NRG Systems is dedicated to designing and manufacturing smart technologies for a more sustainable planet—that means more renewable energy, cleaner air, and a safer environment for all.
Featured Products
Wind and solar products designed for ease-of-use
Friends of NRG - Emma Guest
Graduate research assistant studying Wildlife Ecology at Texas State University