Renewable energy measurement products.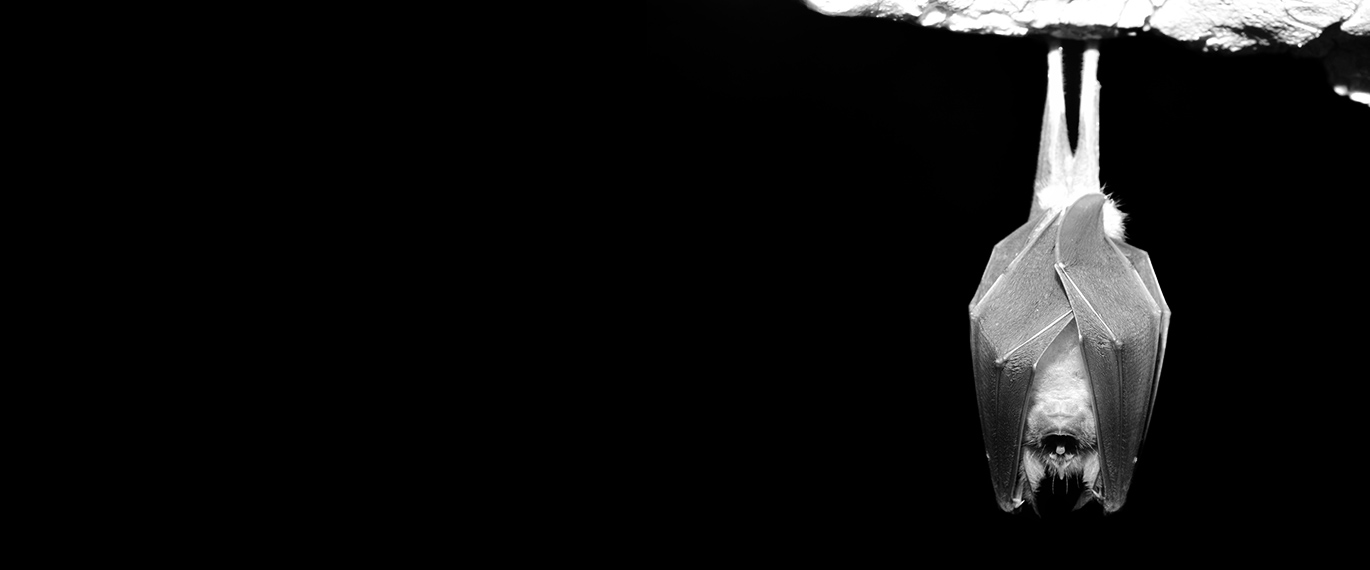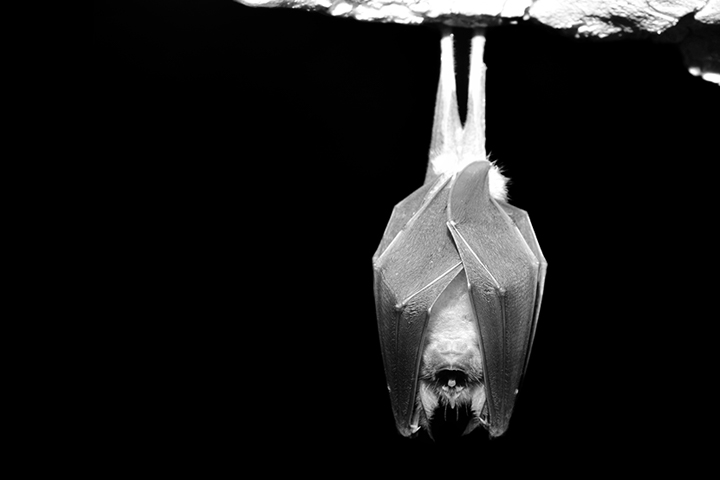 NRG's Bat Deterrent System Reduces Bat Fatalities by 67% at EDF Renewables Wind Plant
Our ultrasonic technology is poised to change how the wind industry manages bat conservation.
Read More
TURNKEY SOLAR MET STATIONS
Ideal for resource assessment and performance monitoring, these complete solutions can be customized to meet a range of finance-grade measurement needs.
Learn More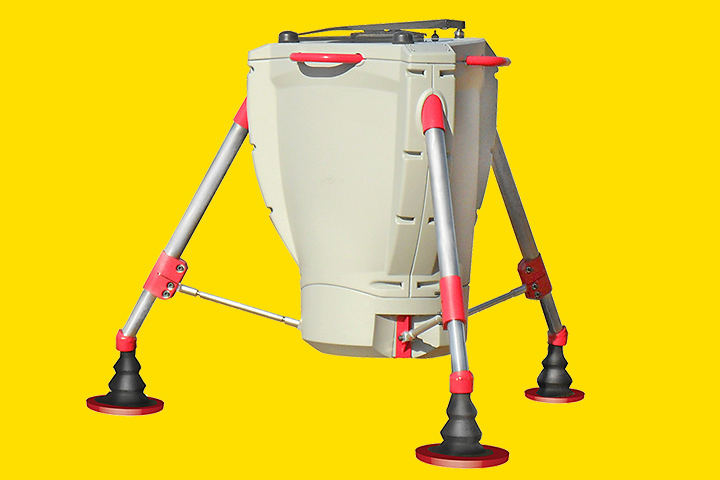 NRG Acquires Direct Detect Lidar Technology
Our industry leading service meets Spidar's unique value.
LEARN MORE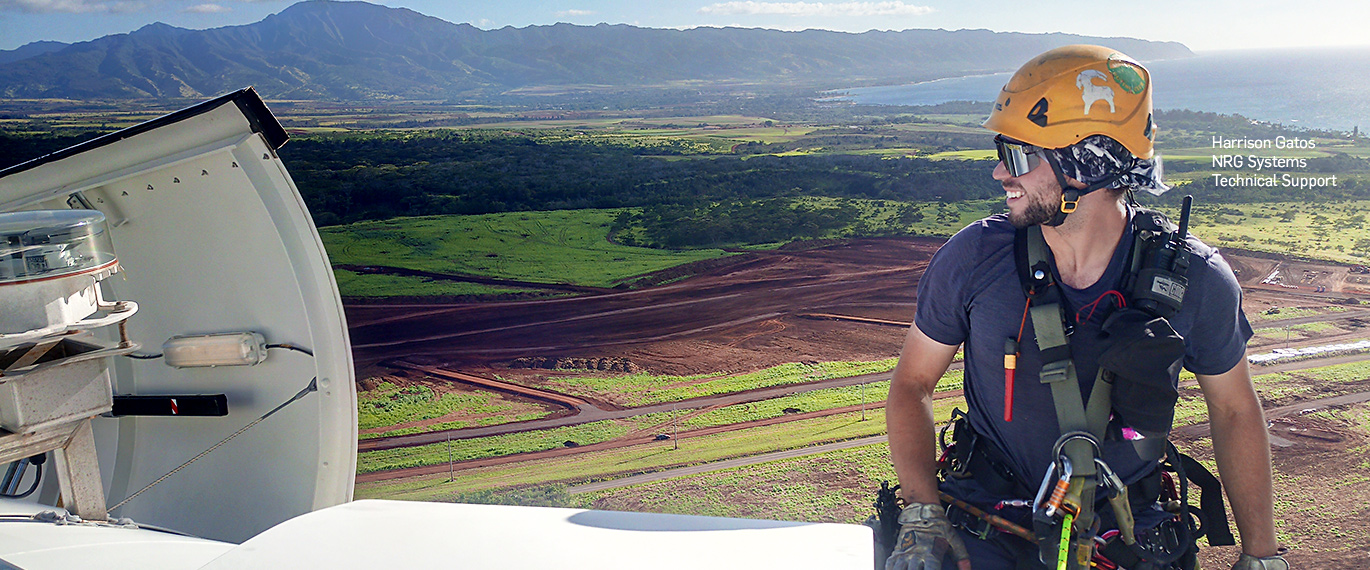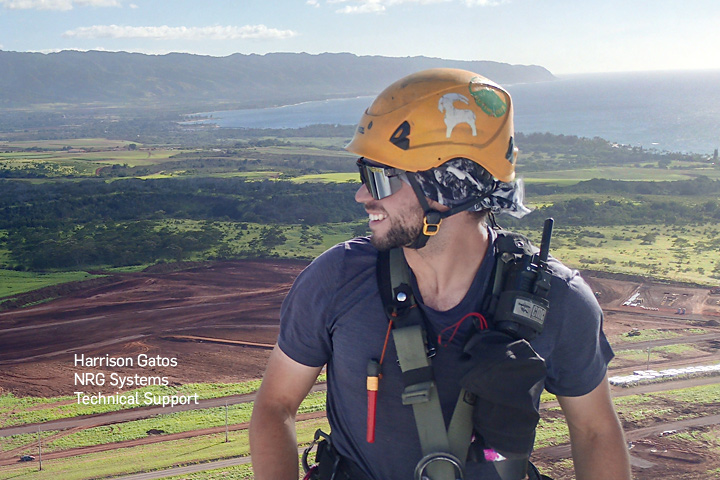 Deterrence Testing in Hawaii
NRG's Bat Deterrent System is the latest addition to our line of products designed to protect the world's most precious resources.
Learn More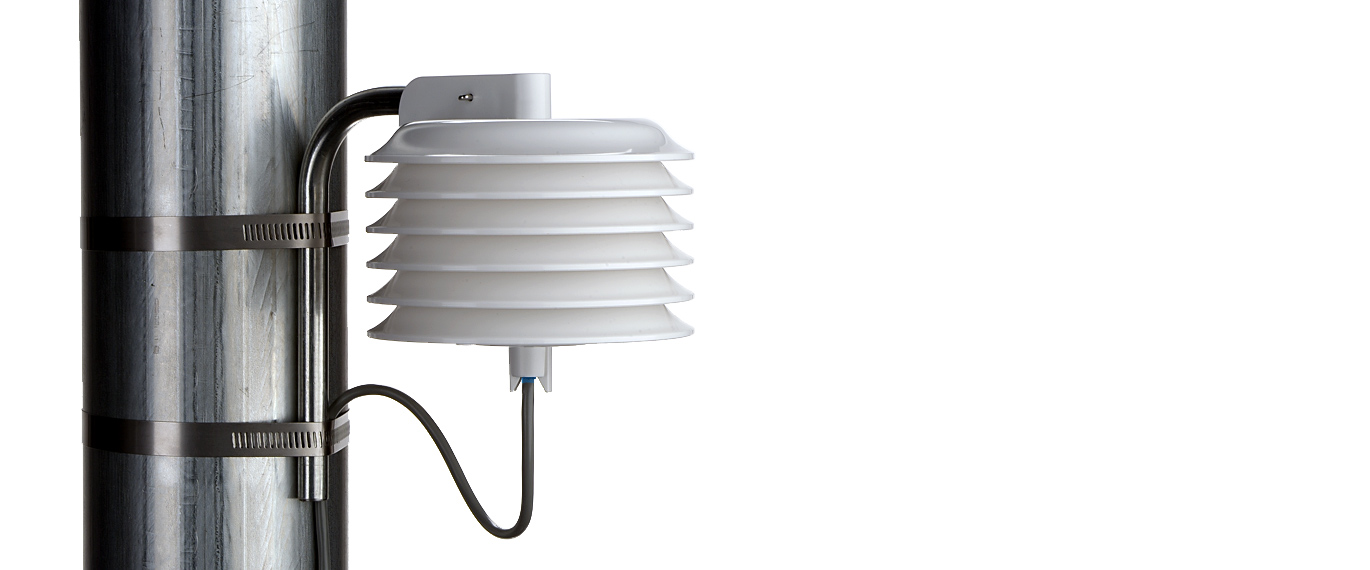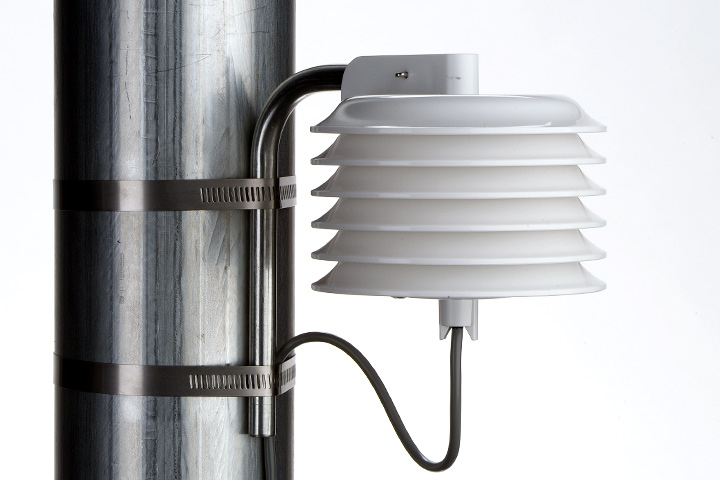 Our Most Accurate Temperature Sensor
The new T60 has an enhanced sensing element, offering users improved temperature accuracy and long-term reliability in harsh environments.
Learn More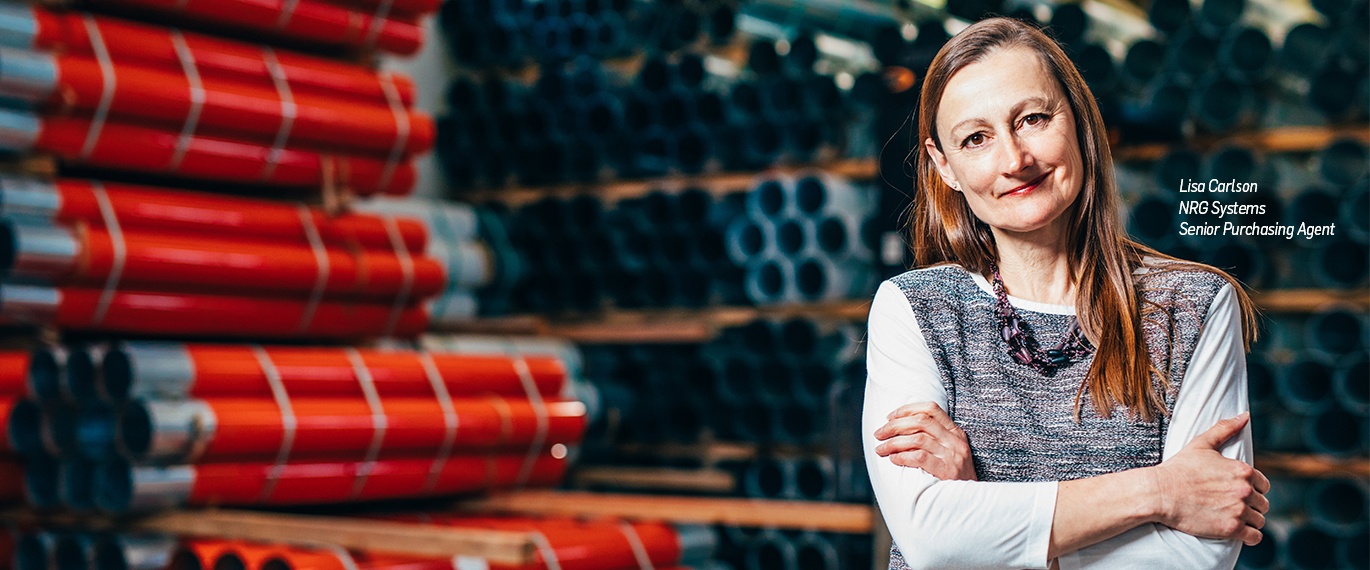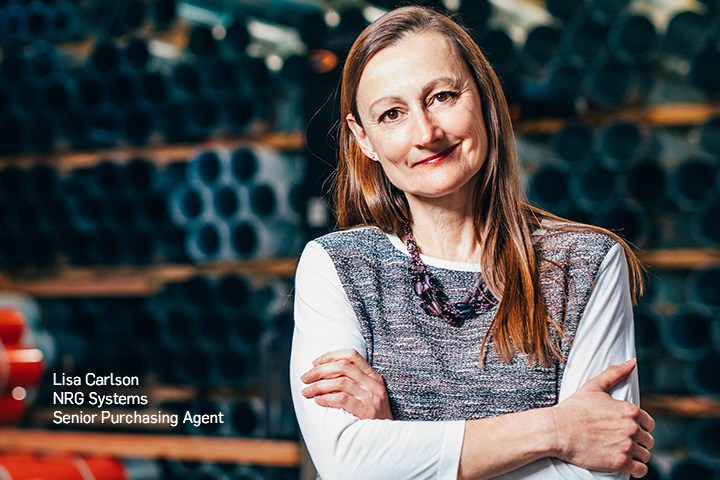 We are NRG Systems
NRG Systems is dedicated to designing and manufacturing smart technologies for a more sustainable planet—that means more renewable energy, cleaner air, and a safer environment for all.
Learn More

Featured Products
Wind and solar products designed for ease-of-use
NRG 200M WIND VANE
Smart Design Matters