Wind
Wind
NRG Systems has been designing and manufacturing wind measurement solutions for over four decades. We pioneered the complete system approach to wind resource assessment and have gone on to apply the concept of turnkey solutions to all stages of the project lifecycle, including power performance testing, wind plant optimization, and monitoring.
Our wind measurement and turbine monitoring solutions include meteorological tower-based systems as well as Lidar systems. Our solutions are complemented by a range of data and hardware services that help streamline our customers' campaigns and ensure success from project installation through operation. NRG's Technical Services team is available to provide support to our global customers via in-the-field and remote trainings, installation assistance, and more.
Product Applications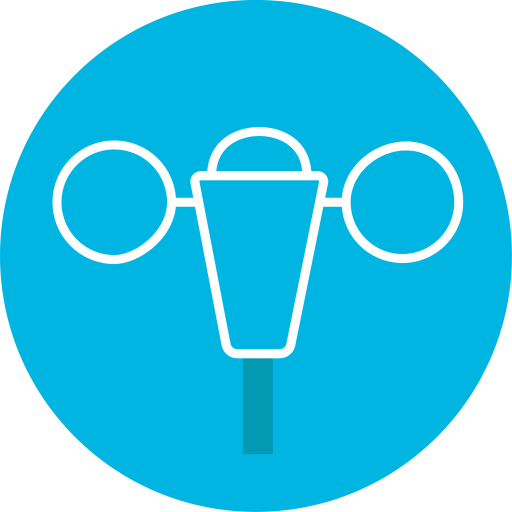 Wind Resource Assessment
Building on over 40 years of experience, NRG designs complete systems and instruments that work together seamlessly and suit a variety of climates, terrains, and applications.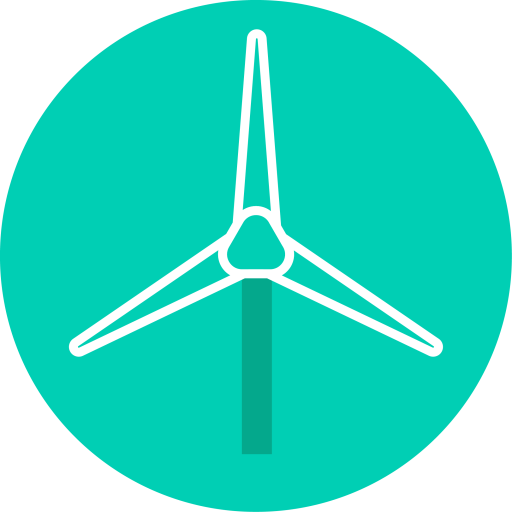 Wind Plant Optimization
Our turbine control sensors and Lidar technology provide the data you need to maximize the profitability of your project.