Lidar
Lidar
As turbines continue to grow taller, Lidar has emerged as a powerful tool for collecting precise, bankable data at a range of heights. Ideal for wind resource assessment, wind turbine optimization, and wind plant monitoring, Lidar can be deployed alone or alongside a met mast, and can used in a variety of climates and terrains.
NRG Systems – the only wind Lidar expert based in North America – has over 10 years of experience with this remarkably flexible technology. In keeping with our dedication to providing customers with complete solutions, our Lidar offerings include a range of services and complementary products, all backed by our knowledgeable and attentive technical services team.  
APPLICATIONS IN METEOROLOGY
Thanks to Lidar's ability to measure wind shear, boundary layer characteristics, turbulence, and the Doppler shift in airborne aerosols, it is well-suited for a variety of applications within the realm of meteorology, including air quality management, weather intelligence, aviation, and research.
Products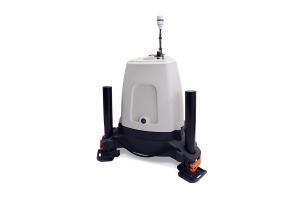 ZX 300 Wind Lidar
ZX 300 is a fully IEC Classified onshore vertical profiling Lidar with finance-grade data accepted by DNV GL.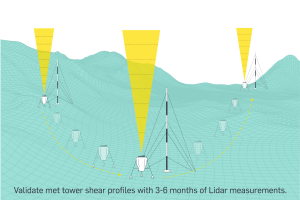 Lidar + Tower System
Pair Lidar with met towers at your prospective wind plant site to obtain economical, hub-height wind speed measurements.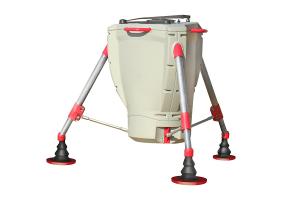 Spidar Vertical Profiler
Spidar uses Pulsed Direct Detect Lidar technology to deliver precise, bankable wind measurement data at a significantly lower cost than Doppler Lidar.