Solar
Solar
NRG Systems' solar solutions deliver the data you need to plan and successfully operate your utility-scale photovoltaic project. Our offerings include our Flare portfolio of resource measurement systems, covering pre-construction assessment as well as post-construction operational monitoring. NRG Flare systems can be standardized, making the procurement, installation, and commissioning processes easily repeatable, project after project.
NRG's complete system approach means our Flare solar resource measurements solutions are truly turnkey and include a range of services to help you optimize everything from installation and maintenance to pre-configuration and data management. NRG's Technical Services team is available to provide support to our global customers via in-the-field and remote trainings, installation assistance, and more. By offering end-to-end solutions, we help maximize project stability at every stage of development and operation.
Product Applications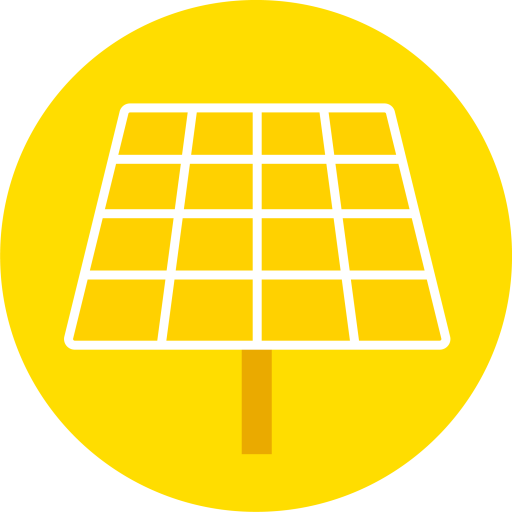 Solar Resource Monitoring
Well-suited for solar monitoring applications, NRG's sensors, data loggers, and met systems provide the data you need to maximize the performance of your project.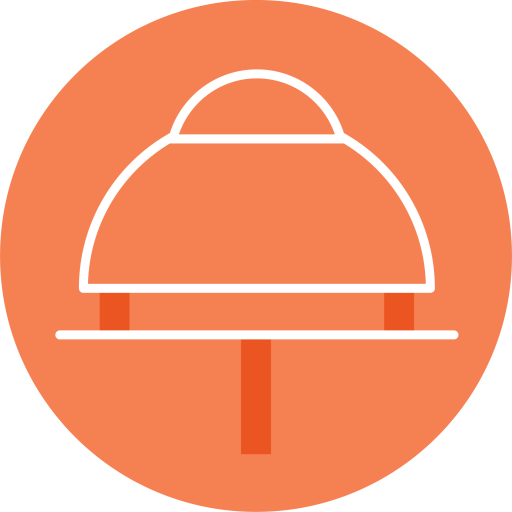 Solar Resource Assessment
Our solar resource assessment product portfolio offers a complete toolkit for the utility-scale photovoltaic project developer.
Featured Products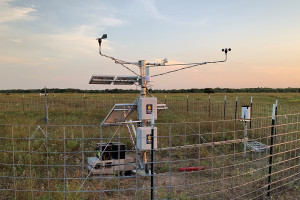 Flare SRA System
Measure the potential of your utility-scale solar PV project with our Flare SRA System.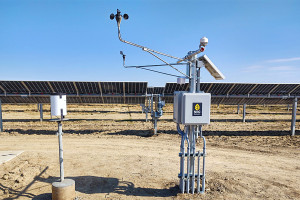 Flare SRM System
Monitor the performance of your utility-scale solar PV project with our Flare SRM System.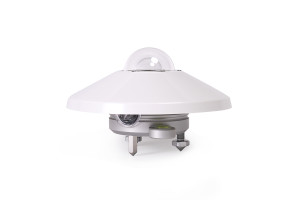 NRG R1 Pyranometer
Capture highly accurate solar irradiance data with this spectrally flat class A pyranometer with both analog and digital output from NRG Systems.