Solar
Solar
NRG Systems' solar solutions deliver the data you need to plan and successfully operate your utility-scale photovoltaic project. Our measurement systems apply to pre-construction assessment as well as post-construction operational monitoring and are designed to transition seamlessly between the two.
Our complete system approach means our solar solutions include a range of services to help you optimize everything from installation and maintenance to pre-configuration and data management. NRG's Technical Services team is available to provide support to our global customers via in-the-field and remote trainings, installation assistance, and more. By offering end-to-end solutions, we help maximize project stability at every stage of development and operation.
Product Applications
Solar Resource Monitoring
Well-suited for solar monitoring applications, NRG's sensors, data loggers, and met systems provide the data you need to maximize the performance of your project.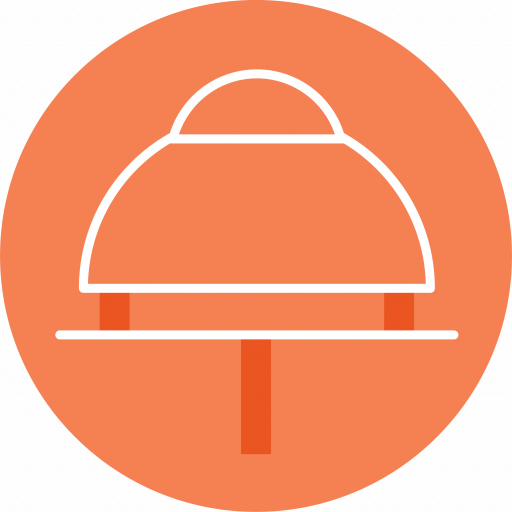 Solar Resource Assessment
Our solar resource assessment product portfolio offers a complete toolkit for the utility-scale photovoltaic project developer.
Featured Products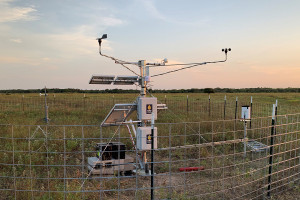 SRA System
Measure the potential of your utility-scale solar PV project with our SRA System.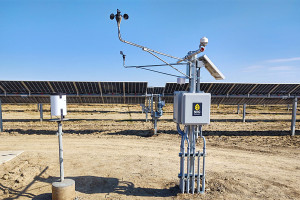 SRM System
Monitor the fuel of your utility-scale solar PV project with our SRM System.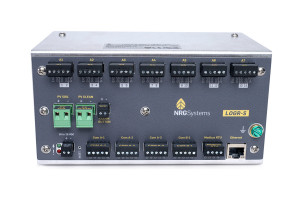 LOGR-S Data Logger
The LOGR-S Data Logger is an advanced data logging system that is purpose-built for solar resource monitoring on operational utility-scale PV plants.