Bats
Bats
Wind and solar energy are critical to a sustainable future for our planet. While the benefits of these energy sources are numerous, they carry with them their own consequences. Our Bat Deterrent Systems are designed to protect bats around wind turbines so that the wind industry can continue to create clean energy while supporting bat conservation. Through innovative technologies and smart planning, we believe it is possible to mitigate renewable energy's impact on surrounding wildlife.
Product Applications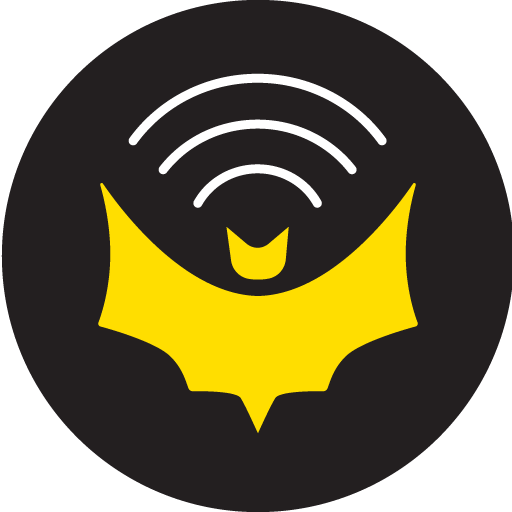 Bat Deterrence
NRG Systems' Bat Deterrent Systems keep bats out of harm's way while helping wind plant operators produce more renewable energy more of the time.
Featured Products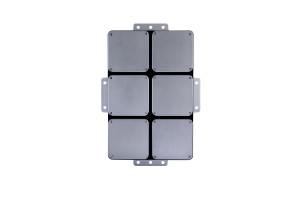 Bat Deterrent Systems
Our Bat Deterrent System uses ultrasound to discourage bats from entering a turbine's rotor swept area.