Vision + Values
Vision + Values
vision
Our planet powered by renewable energy.
Core Values
WE ARE PIONEERS.
We revolutionized the way wind resource assessment was done over 40 years ago. Today, this heritage of innovation informs everything we do. As we continue to design and manufacture industry-leading technologies to make a clean energy future possible, we are driven by the same spirit of ingenuity that has guided us since the beginning. We have facilitated the growth of wind and solar energy around the world for decades and we are dedicated to keeping the momentum going.
WE ARE BELIEVERS IN SIMPLICITY AND USABILITY.
NRG Systems' remarkably user-friendly products are designed with our customers in mind. Our solutions can be found in more than 170 countries – a testament to their technical adaptability as well as to our commitment to providing systems and services that function on a global scale. Starting with our responsive global sales team and extending to our short lead times and lifetime technical support guarantee, our dedication to straightforward, customer-centric support has strongly influenced how we help facilitate all phases of project development.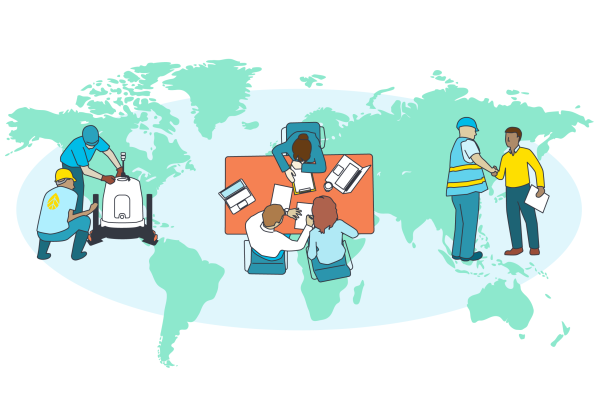 WE ARE RELATIONSHIP PEOPLE.
We are dedicated to making our customers' lives easier. That's why our team is constantly on the move, participating in industry events, meeting with customers, and leading trainings and installations across the globe. The insights gleaned from these experiences allow us to continually improve everything from our products and services to our internal processes, so that we can better serve our customers' evolving needs. Our decades-long, trusted relationships with many of our dealers, technical partners, and vendors, have also been vital to our longevity. Within our own walls, we continue to build a team that values loyalty, comradery, and community. Our comprehensive hiring process helps us get to know prospective employees on a variety of levels and vice versa. We have found that this holistic approach leads to stronger, more stable company growth and greater employee satisfaction.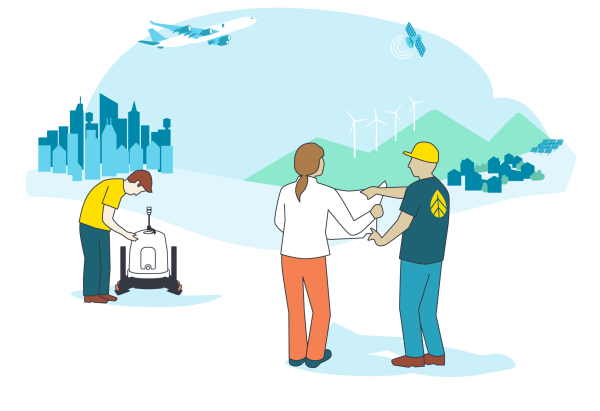 WE ARE FORWARD-LOOKING.
As veterans in the renewable energy space, it is our duty to create a better tomorrow through innovation and intelligence. We are continuously developing new solutions to address emerging challenges in the industry. By staying at the forefront of clean energy technology, we are paving the way for a safer, more sustainable planet.