Solar Systems
Solar Systems
NRG's Flare solar portfolio includes two turnkey solar resource measurement systems – the Flare SRA System for the early prospecting and formal pre-construction resource assessment of utility-scale PV projects, and the Flare SRM System for performance monitoring per IEC 61724-1:2017.
Standardized for a repeatable experience
Each Flare system is made up of three main components and includes everything necessary for your measurement campaign: tower, logger, and sensors – all designed to deliver accurate, site-specific data via an integrated package. These systems can be proconfigured and standardized for easily repeatable deployment at existing and future projects.
SIMPLE INSTALLATION AND WORRY-FREE MAINTENANCE
Our Flare solar resource measurement systems ship as complete packages to the location of your choice via UPS.* The systems can be quickly deployed, and are designed to be easy to install and maintain.
Looking to outsource the labor-intensive portions of your SRA or SRM campaign? We are happy to connect you with our Technical Services Partner Network, which includes providers who are familiar with NRG equipment and have the logistics capabilities to provide economical and reliable ongoing maintenance. Contact our sales team (sales@nrgsystems.com) for a referral to a technical services partner near your project.
Flare Systems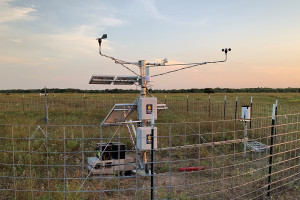 Flare SRA System
Measure the potential of your utility-scale solar PV project with our Flare SRA System.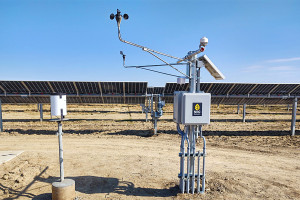 Flare SRM System
Monitor the performance of your utility-scale solar PV project with our Flare SRM System.
Soiling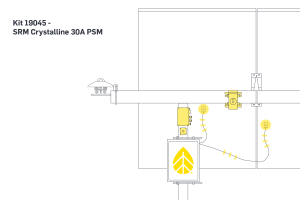 Soiling Measurement Kit
Quantify the site-specific impacts of soiling on prospective and current PV projects with this next-generation, IEC-compliant Soiling Measurement Kit.
Albedo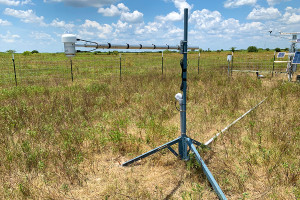 Albedo Measurement Kit
Capture unobstructed albedo measurements to estimate or monitor the energy available to your bifacial PV array.