Design & Configuration Services
Design & Configuration Services
Planning, developing, building, and operating a wind or solar PV plant is a considerable and multifaceted undertaking. NRG understands that pre- and post-construction resource measurement campaigns are both critically important and a smaller piece of a much larger project. The Design & Configuration Services from NRG Systems help you streamline and ensure the success of your measurement campaign, so you can understand your project's potential with accurate and reliable tools. Since NRG is also an equipment designer/manufacturer, we are uniquely positioned to help you create systems and processes that are designed specifically for your project and its distinct requirements.
Services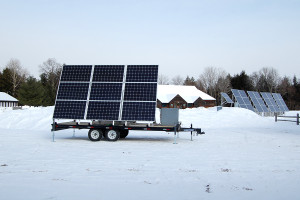 Custom Lidar Power System Service
Power your Lidar reliably in off-grid locations with a custom power solution from NRG.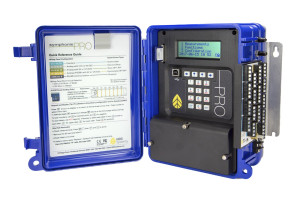 Data Logger Configuration Service
Get a head start on your wind or solar measurement campaign with data logger configuration assistance from NRG Systems.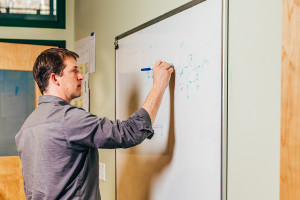 SRM System Design Service
Get a proper start to your PV plant operations with a complete design and documentation package for each meteorological station configuration.