Deployment Services
Deployment Services
Purchasing the appropriate measurement equipment is just one piece of a successful resource assessment campaign. Shipping, installation, training support, and securing the right cellular data plan are all critical steps in the deployment process. Deployment Services from NRG Systems assist with all aspects of commissioning a project, ensuring your valuable measurements are being recorded quickly and without complications.
Services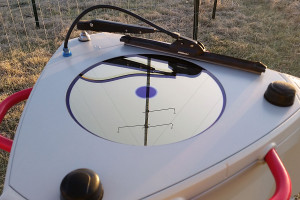 Lidar Cellular Service
Simplify your Lidar deployments and monitoring campaigns with cellular service from NRG Systems.