Repair & Verification Services
Repair & Verification Services
The success of wind and solar measurement campaigns depends heavily on equipment performance. Whether you are focused on pre-construction development or post-construction operations, NRG's Repair & Verification Services empower customers by providing the information and support needed to ensure equipment is operating as intended, at all times.
Services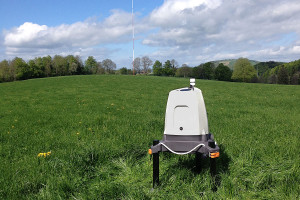 Lidar Validations
Verify Spidar and ZX 300 system performance before or after a measurement campaign.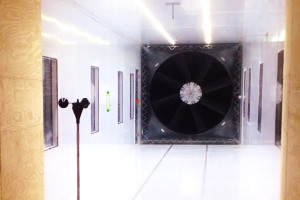 Sensor Calibration Service
Use these services to recalibrate anemometers available from NRG.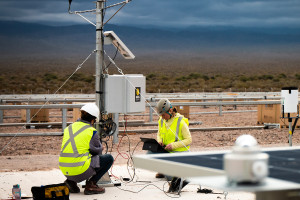 Product Repairs
Use these services to repair a variety of NRG products.