Wind Met Sensors
Wind Met Sensors
Use our comprehensive line of met sensors in your next resource assessment campaign, site monitoring station, or meteorological application. Benefit from the durability and consistent performance we have built into our sensors over more than 36 years of providing measurement solutions to the wind and solar energy industries.
Wind Vanes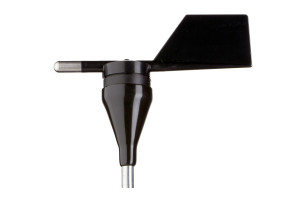 NRG 200M Wind Vane
The 200M Wind Direction Vane features a remarkably accurate sensing element that produces no dead band, achieving lower uncertainty and 360° continuous measurement.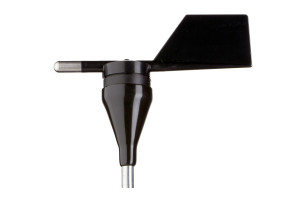 NRG 200P Wind Vane
Discontinued product. See below for details.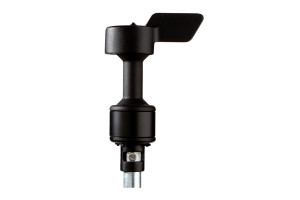 NRG IceFree3 Heated Vane
The heated IceFree3 Vane is a proven and reliable solution for measuring wind direction in icing environments.