Solar Tool Kits
Solar Tool Kits
Our solar tool kits ensure that you have everything you need to install your system once you get to your project site.
All NRG accessories are covered by our two-year warranty and lifetime technical support.
Accessories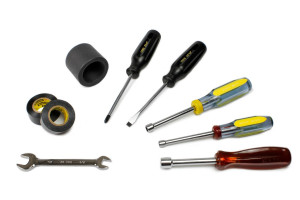 Tool Kit | Solar
This tool kit includes an assortment of hand tools needed to install an NRG Solar Resource Assessment or Monitoring System.