Solar Sensor Accessories
Solar Sensor Accessories
Pair your NRG anemometers and wind vanes with the right accessories for your project to get the most out of your sensors. Designed for durability and ease of use, our sensor accessories are field-proven and ready to ship to your site or office within days of your order.
All NRG accessories are covered by our two-year warranty and lifetime technical support.
Accessories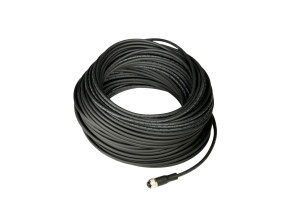 NRG S1 Anemometer Cable - Solar
Use these cables with NRG S1 Anemometers.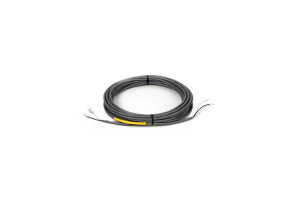 Sensor Cable Kit - 2C - Solar
Use this two-conductor (2C) cable for unheated anemometers.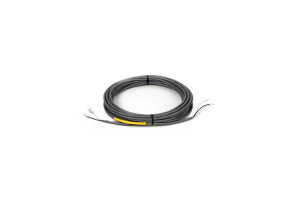 Sensor Cable Kit - 3C - Solar
Use this three-conductor (3C) cable for unheated vanes and Hall Effect anemometers.