Details
As turbines continue to grow taller, the cost of gathering hub-height wind speed measurements has increased significantly. To make gathering these measurements more economical, rather than installing multiple hub-height met towers at each project, many developers deploy Lidars on a temporary basis alongside shorter 50m and 60m met towers. The shorter met towers gather long-term, class 1 anemometer measurements, while the Lidar validates the shear profile.
NRG Systems offers discounted Lidar + tower measurement system bundles that ship directly from our headquarters and are supported by our world-class training and data services. Please contact sales@nrgsystems.com to discuss how to use shorter 50m and 60m met towers in tandem with ZX 300 to measure up to 100m or 200m as efficiently as possible.
Applications

Wind Resource Assessment
Specifications
Please call us at +1 802-482-2255 for specifications.
Accessories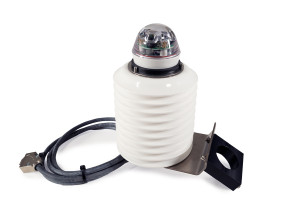 Spidar Met Sensor
Measure ambient temperature, relative humidity, barometric pressure, and precipitation collocated with your vertical wind profile with the Spidar Met Sensor, included with each Spidar.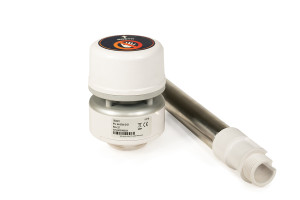 ZX 300 Met Sensor
Measure ground-level wind speed and direction as well as ambient temperature, barometric pressure, and relative humidity collocated with your vertical profiler with the ZX 300 Met Sensor, included with each ZX 300 Lidar.