Viewing Posts from November, 2016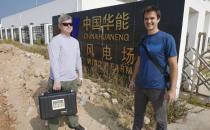 This October, Dave and Barry spent two weeks in China—a trip that brought them from Beijing to Nansan Island, Zhanjiang, Guangdong province and eventually to the Puding county, Anshun, Guizhou province in the country's southwestern region. The purpose of the visit was two-fold: to install Hybrid XTs on two existing turbines in vastly differently environments, and to attend the 2016 China WindPower Conference.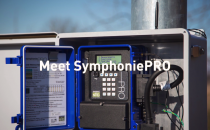 The SymphoniePRO® Data Logger brings with it significant feature upgrades to an unparalleled legacy of purpose-built renewable energy data loggers.