October 4, 2019 | by NRG Team Voices | Engineering + Technology, NRG Systems News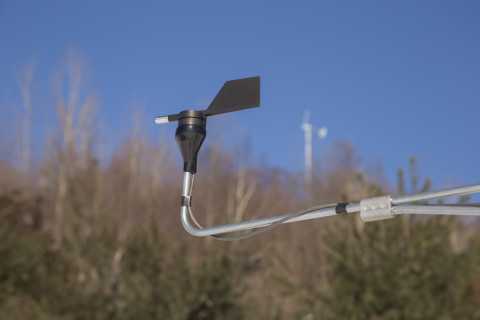 We would like to inform you that NRG Systems is preparing to retire the 110S Temperature Sensor and the 200P Wind Vane. We are pleased to offer the next-gen versions of these sensors – the T60 Temperature Sensor and 200M Wind Vane – which build on the trusted design of their predecessors and have proven reliability in the field. The T60 and 200M both offer:
The same mechanical design and materials as legacy sensors, field-tested to ensure a seamless transition
New signal generators for lower measurement uncertainty
Third-party calibrations from certified laboratories
We will continue to accept orders for the 110S through November 2019, with final ship dates before the end of the year. The 200P is expected to be available through June 2020, but will only be offered while supplies last. If you are interested in purchasing these sensors, we encourage you to reach out to your account manager today.

NRG Systems will continue to support the 110S and 200P in appropriate software and product materials for the next four years.

As always, please feel free to contact the NRG team with any questions or concerns.