Solar Data Logger Accessories
Solar Data Logger Accessories
Our selection of communications modules, batteries, and protective equipment will keep your NRG data loggers running in the field.
All NRG accessories are covered by our two-year warranty and lifetime technical support.
COMMUNICATIONS + AUTONOMOUS POWER MODULES
POWER + SIGNAL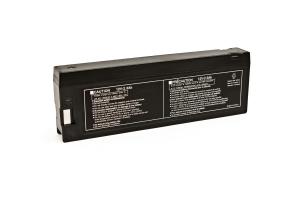 Symphonie® iPack Battery Replacement Kit - Solar
Use one of these kits to replace the battery in your Symphonie iPackGPS.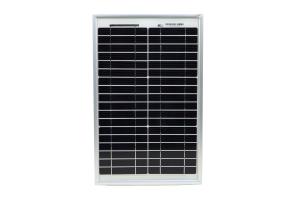 Symphonie® PV Panel | 15W - Solar
The Symphonie PV Panel continuously charges the 12 V battery in your iPackGPS or iPack | Power Only, converting energy from available sunlight.
PROGRAMMING KITS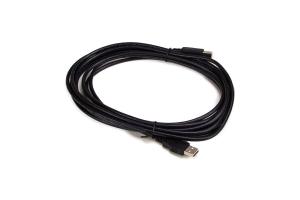 USB Cable | 15 FT, A to B Type - Solar
Use this USB cable to configure the SymphoniePRO data logger and corresponding Symphonie iPacks.
PROTECTION + SECURITY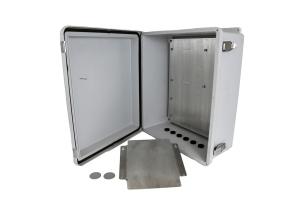 Symphonie® Shelter Box | FRP - Solar
Protect your Symphonie series data logger and iPack from the elements with this fiberglass shelter box.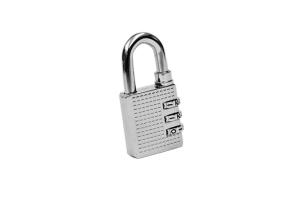 Shelter Box Combination Lock - Solar
Deter potential vandals from interfering with your data logger.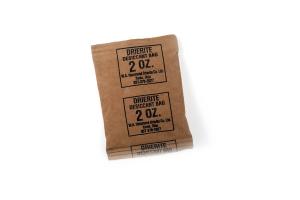 Desiccant Pack - Solar
Protect your Symphonie® series data logger from moisture with this desiccant pack.
MEMORY CARDS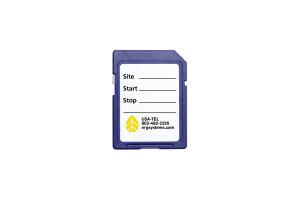 SD Card | 2GB for SymphoniePRO
This 2 GB SD card is designed for use with SymphoniePRO data loggers configured to collect large amounts of data.
WIRING PANELS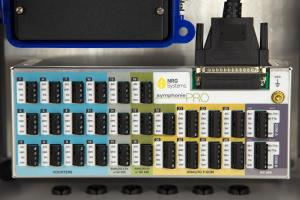 Data Logger Wiring Panel Kits - Solar
Connect sensors and protect your data logger from electrostatic discharge with an NRG wiring panel.