Lidar Accessories
Lidar Accessories
Various accessories are offered for optimal functioning of Lidars in sites with non-benign conditions, including complex terrain, extreme winter weather, and lack of grid power availability.
Windcube Power Supply | Moderate Climate, PV, Trailer
Provide reliable remote power to your Windcube® Vertical Profiler with NRG's trailer-mounted, solar photovoltaic-based power supply.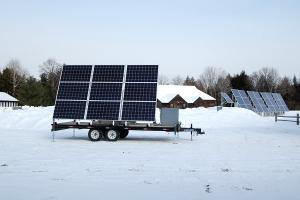 Custom Lidar Power Solutions
Power your Lidar reliably in off-grid locations with a custom power solution from NRG.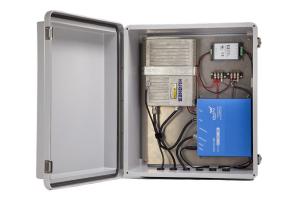 Windcube® Communications | BGAN M2M Satellite
Count on worldwide, worry-free remote communications for your Windcube Vertical Profiler with the Windcube Communications | BGAN M2M Satellite.