Solar Sensors
Solar Sensors
Whether you are prospecting, doing a formal resource assessment, or monitoring the performance of your solar PV plant, NRG offers a suite of solar sensors to fit your needs. From different irradiance measurements to sensor performance classes to output signal types, we can accommodate a range of sensor configurations. If your preferred sensor is not shown below, please get in touch with our team to discuss your options. 
Silicon Sensors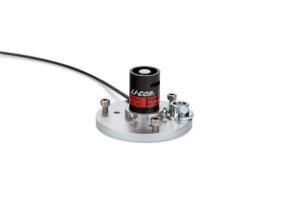 Li-Cor LI-200R Pyranometer
Recommended for early stage prospecting, the Li-Cor LI-200R pyranometer is an excellent general purpose solar radiation sensor.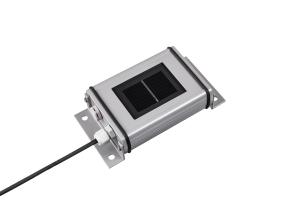 PV Reference Cell
Monitor solar radiation levels on your solar PV systems with this flexible yet economical silicon irradiance sensor.
PV Temperature Sensors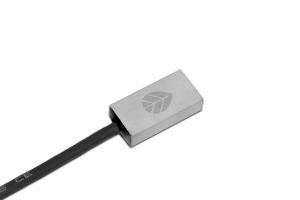 NRG PVT1 PV Temperature Sensor
Achieve IEC Class A measurements using our high-accuracy PV temperature sensor.