NRG BP20 Barometric Pressure Sensor
NRG BP20 Barometric Pressure Sensor
Discontinued product. See below for details.
Details
NOTE: THE NRG BP20 BAROMETRIC PRESSURE SENSOR HAS BEEN DISCONTINUED. PLEASE CONSIDER THE NRG BP60 BAROMETRIC PRESSURE SENSOR FOR YOUR MEASUREMENT NEEDS. PLEASE CONTACT US DIRECTLY WITH QUESTIONS.
The BP20 pressure sensor includes built-in temperature compensation, linearization, and an output amplifier. Its low cost and rugged ABS enclosure make the BP20 ideal for collecting absolute pressure data at remote sites.
Specifications
Please call us at +1 802-482-2255 for specifications.
Accessories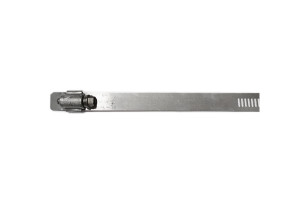 Hose Clamps
Secure mounting booms to NRG TallTowers™ with hose clamps sized specifically for your tower tube.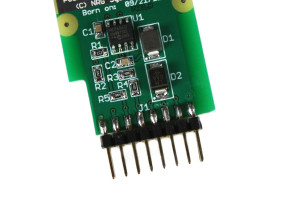 Symphonie® SCM Card
Condition your sensor's output signal so that a SymphoniePLUS3 Data Logger can read it by installing a Symphonie Signal Conditioning Module (SCM).