Viewing Posts from June, 2016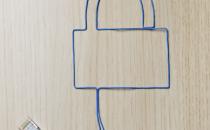 Data matters. The accuracy, consistency, and yes, safety of measurement data keep many wind developers and analysts up at night. Customers often ask about the digital and physical security of RNRG instruments, so I sat down with Michael Fisher to get answers to the most common questions.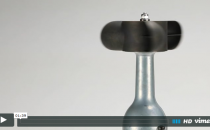 RNRG offers wind vane and anemometer retrofit kits for multiple turbines, including Mitsubishi, Siemens, GE, and Gamesa. Each kit includes a sensor, the cable and wiring needed for your application, and a mechanical mounting solution to fit the sensor to your turbine.